It's Sunday evening and I'm sitting at my computer staring at this perfect image on my screen. The last few days we indulged ourselves in the smells, touches, and noises of newborn life. I always knew that my sister would be an amazing parent. I just didn't realize that she would ONE day become a momma. To gaze upon such a beautiful creation shook me up and reminded me of so many of my own memories with my little ones.
So meet Davis. Gorgeous little addition to an already awesome duo. Congrats sis and Dutch!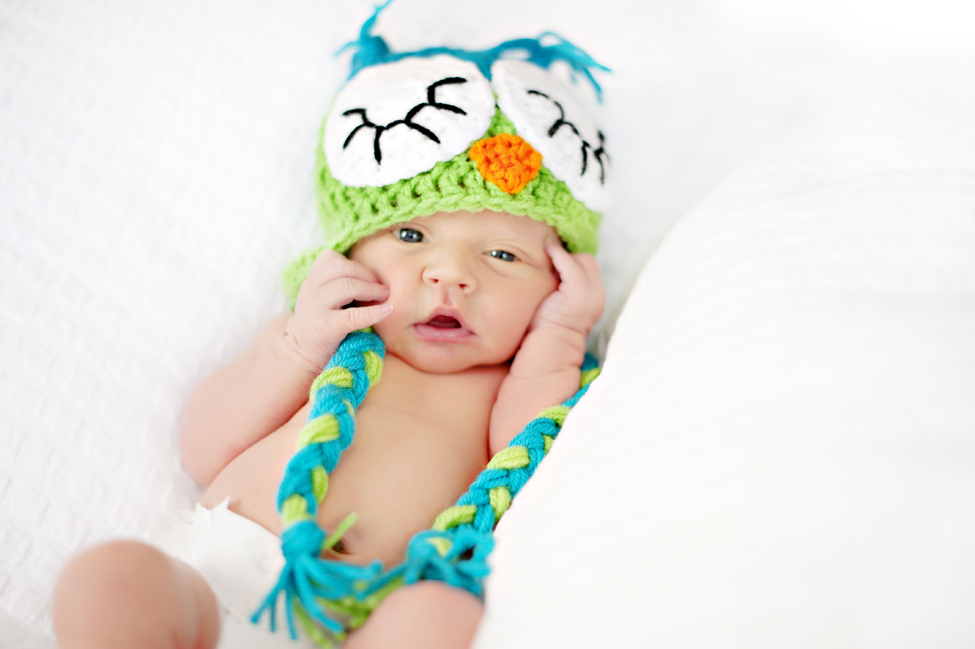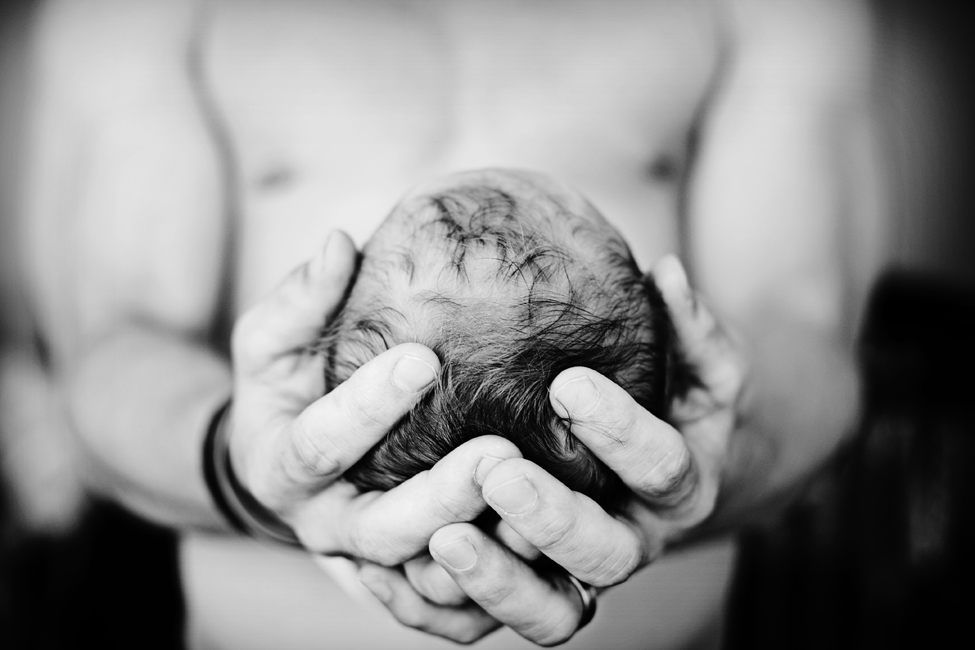 And one for Dad…. just because the hat pictures were his favorite….
Side note:
I realize that yes, this is my first post in almost 7 months. It feels good. Hopefully it'll continue.