October 31, 2010
This is just the beginning… of a very wonderful Halloween. You know I'm obsessed, so prepare for an over the top lengthy slew of pictures. I took over 250 pictures…today….alone….
If you are family or a close friend then you know how I am around the holidays… I tend to become my old 6 year old self and whirl through the house on a contagious high.
We started it off with a bewitching breakfast which included:
Witch Brains (chocolate w/ chocolate chips pancakes)
Witch flesh dipped in demon blood (bacon dipped in chocolate sauce)
Sprinkled with a few sliced goblin noses (strawberries)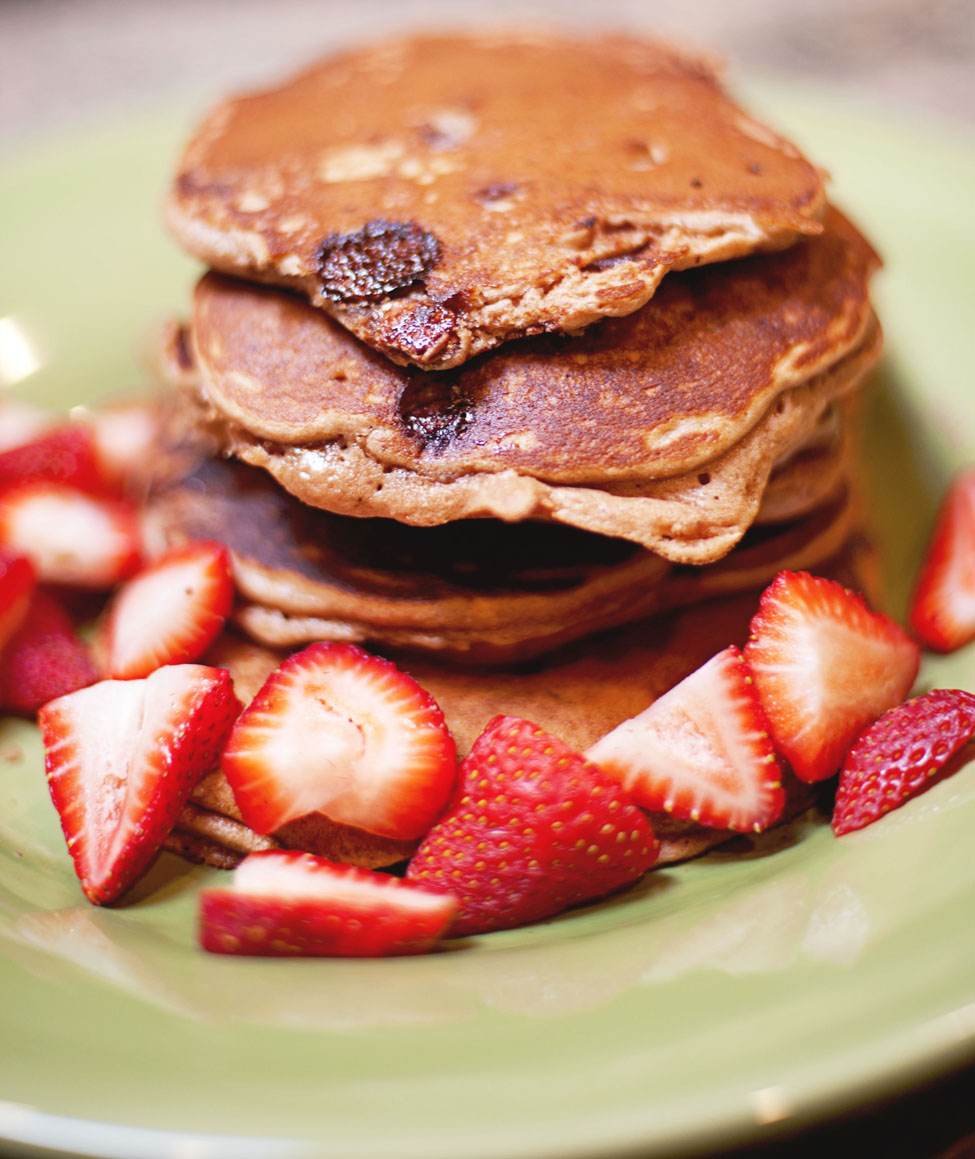 By the way, all you players in the Chocolate for Breakfast at Alta Luna this Christmas, be afraid….very afraid…. we're practicing!
Then we baked our ground child bone bread (PapaRed's Special Oatmeal Bread) and cleaned monster clothes for school next week.
Lunch brought fresh skeleton brains (home-made mac n' cheese) and dinner was Monster butt (chuck roast) with goblin knuckles (carrots) and witch eyeballs (potatoes)! Talk about GGGOOOOODDDD!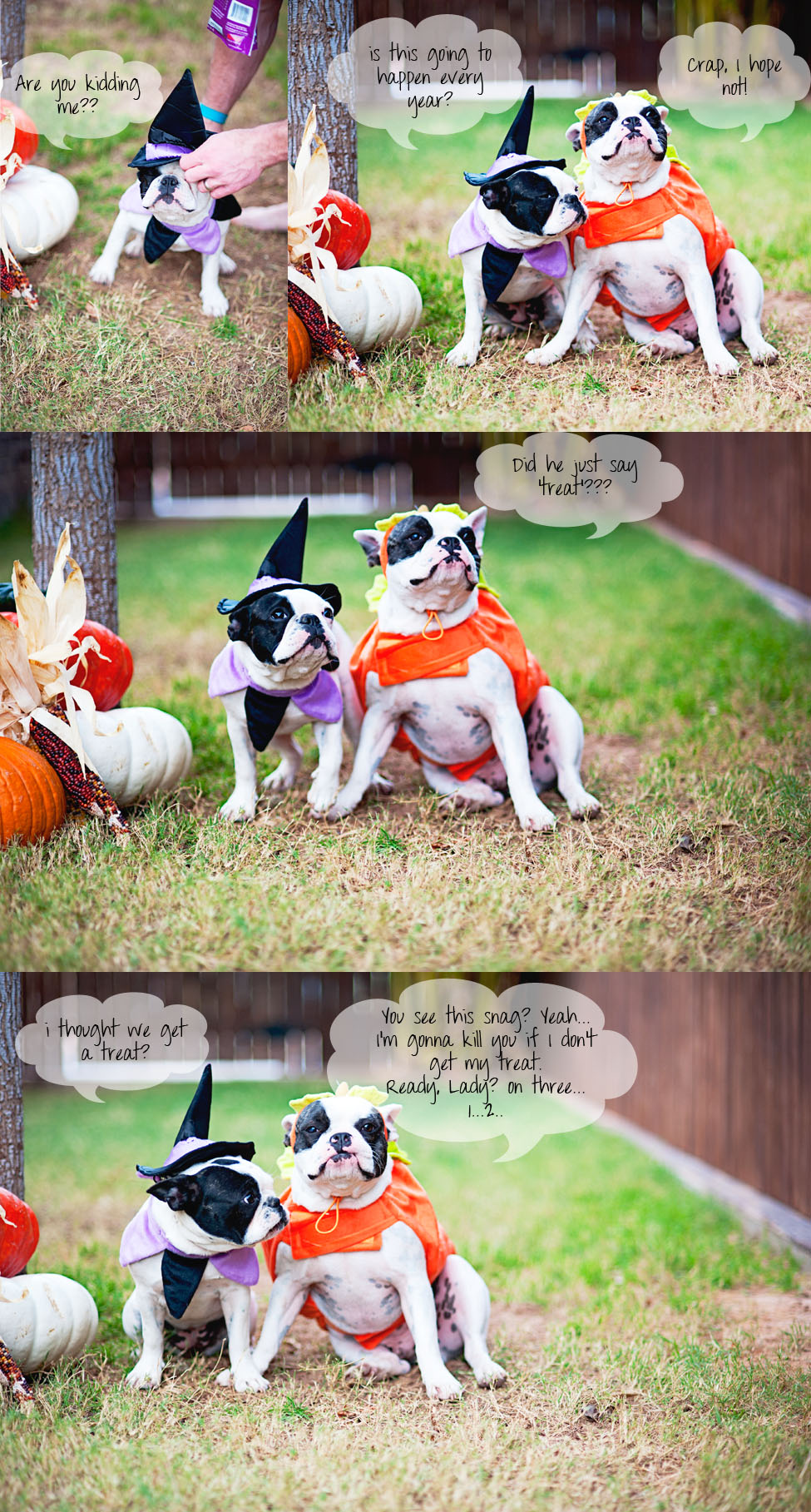 EVERYONE gets into the occasion around here…whether they want too or not! 😉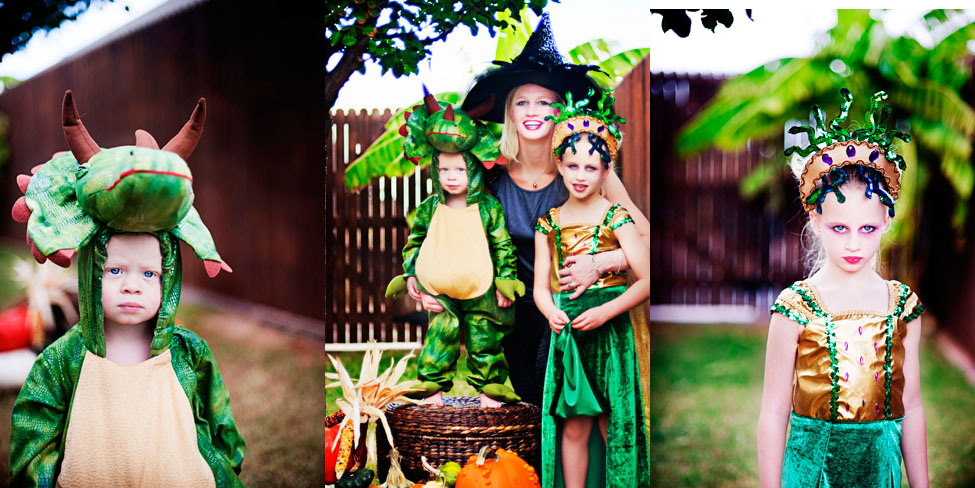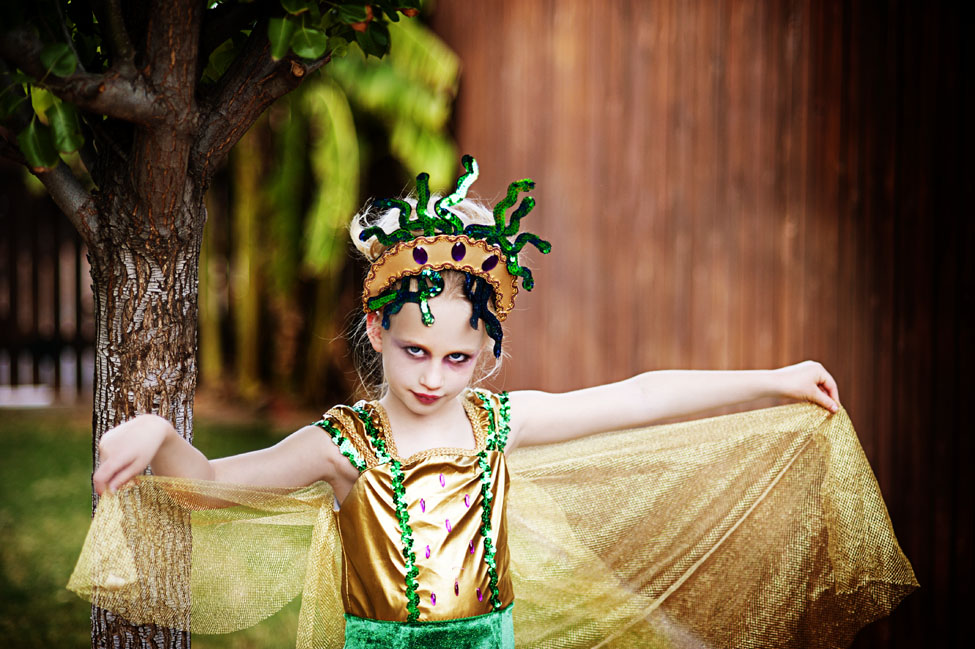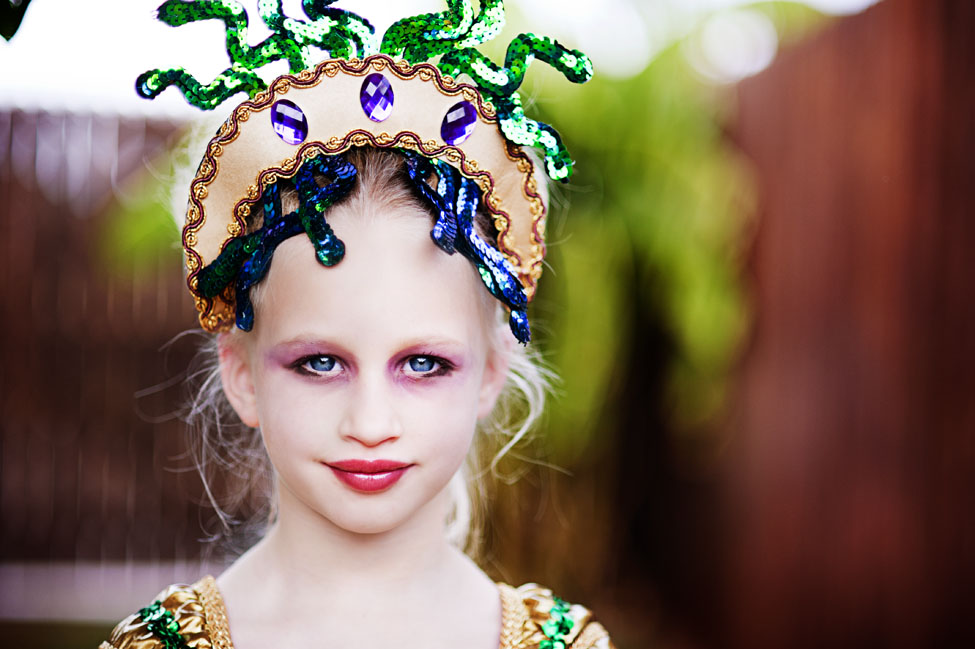 Our 'stone cold' Medusa! Momma and Daddy were so relieved that 'princess' wasn't mentioned once when deciding what we would be this Halloween!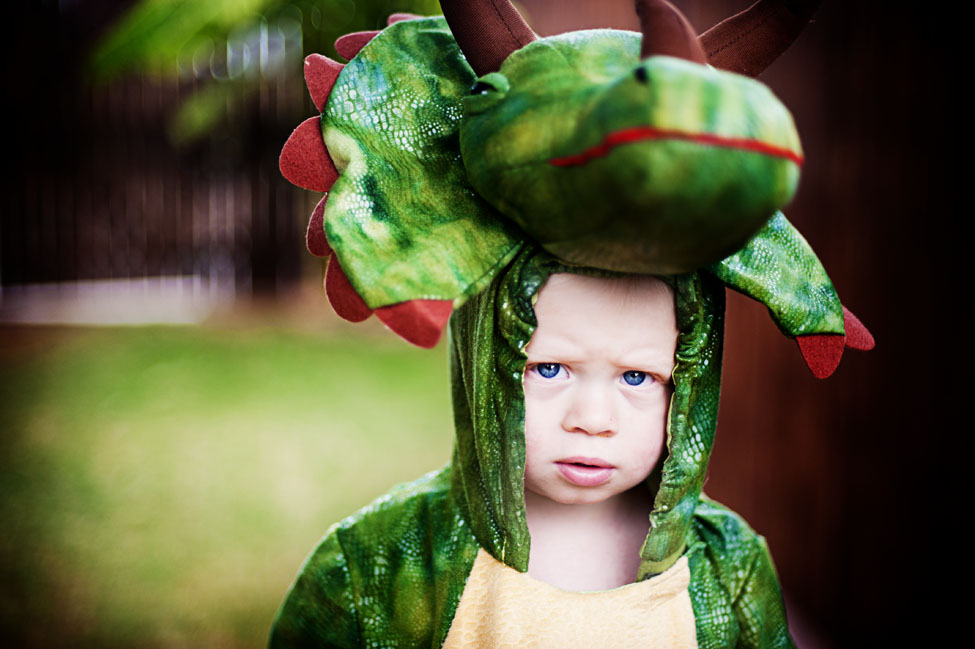 Our Triceratops chowin' down on a s'more at the Monster Mash the night before and then right after his nap….
Poor guy was a little over heated in his costume in this El Nino year weather. Momma should've consulted before she went off and bought you a sweatsuit!!!
I, at least, had the BEST time!
AND, I want to send a special thanks out to Shae for putting up with my crazy fanatic behavior around the last three months of the year. I love you hon and thank you for partaking!!!
Here's to the HOLIDAYS of 2010!!!
I had to come back and edit because I noticed a NEW and VERY IMPORTANT family member!!! Spooky!!
I actually had several mothers offer to switch the candy for him!! Nope! He's now a regular fixture around here in October!!