January 10, 2011
I remember making ice cream soup on Babcia and Dzja Dzja floor… it was late 1980's. Mom and Dad had made the trip to Dallas to cheer on their Fightin' Aggies at the Cotton Bowl. Meg and I were bedecked in Aggie regalia and gladly slurping our Hershey laden soup. We would hoot and 'Gig 'em' when the TV roared an Aggie TD… Boo was a flicker away to join us in the not so distant future.
Little did we all know that the subliminal tact worked… very, very well. With two of us graduated and one holding a Big XII ring we are nothing short of what our parent's were celebrating what was then THEIR team, which has now become OUR team.
It's been a tough road Ags… Here's to the next few! AGGIES FIGHT!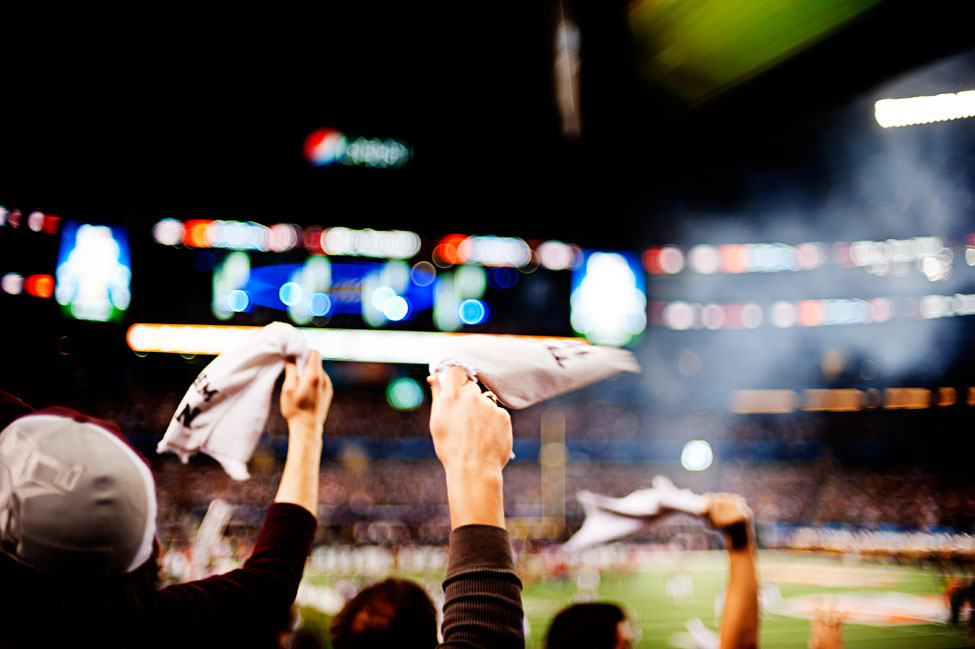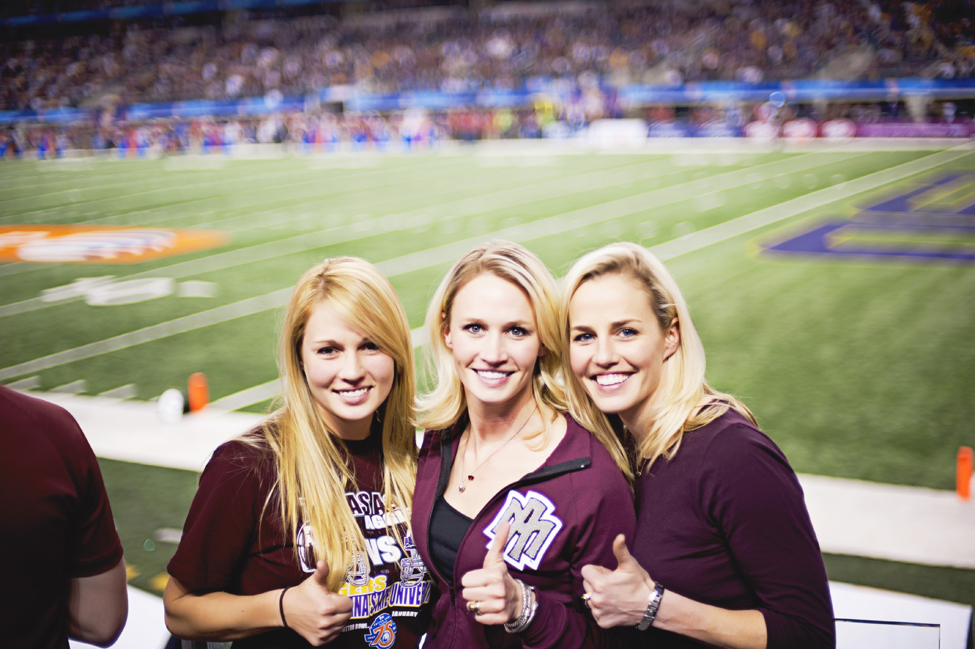 BIG thank you to Meg and Hillwood for making the tickets available. EVEN BIGGER THANKYOU to DUTCH for giving us his ticket so he could go to Houston and both babies could attend!
Lastly, THANKYOU to Mimi and PR for facilitating to our continued Aggie integration.