September 16, 2009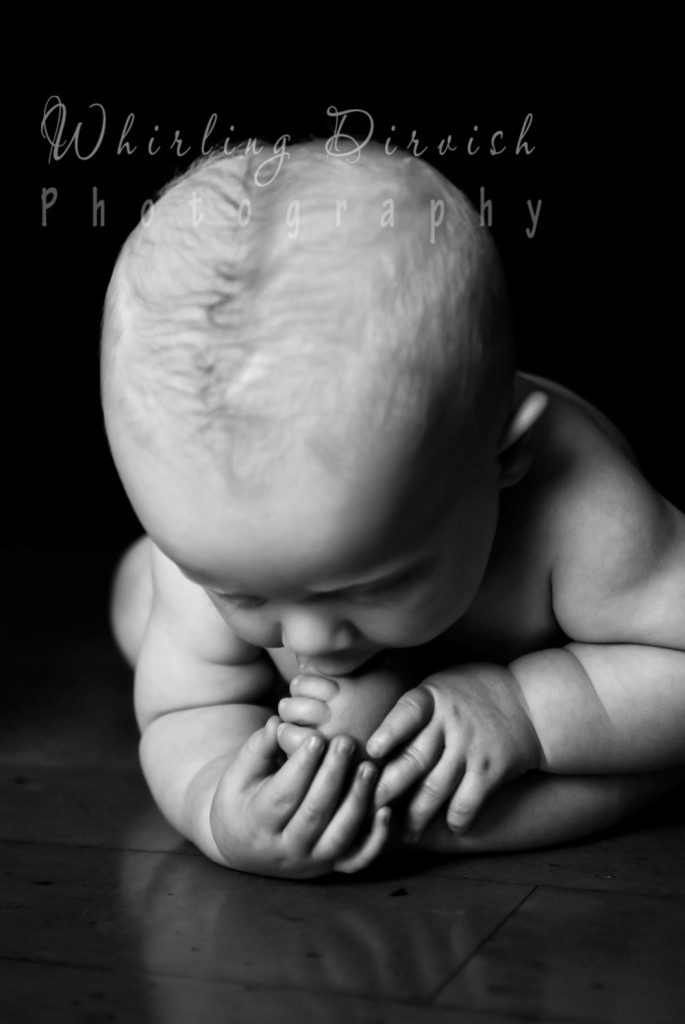 After a few inquiries I've decided to dedicate a weekend off to mini sessions in Houston!!! Sessions will be held October 3rd and 4th in downtown.
What Mini-Sessions would include:
1-2 hour shooting in selected Houston outdoor locale
minimum of 30 images
complete set of 4 x 6's of all images from session
online gallery for viewing
$100
Interested? email me at vjones@whirlingdirvishes.com for more details!!!