June 13, 2010
Ok it's hot…. like really, really, HOT. The humidity of Southeast Texas on top of breeze-less days seems to stifle even the giddiest of spirits. This weekend we stayed in doors. Nursed sunburns, enjoyed iced tea, and the amazing invention known as AIR CONDITIONING.
Ooops.. after posting I realized that I've already added some previous posted photos to the collage! Oh well! Enjoy again!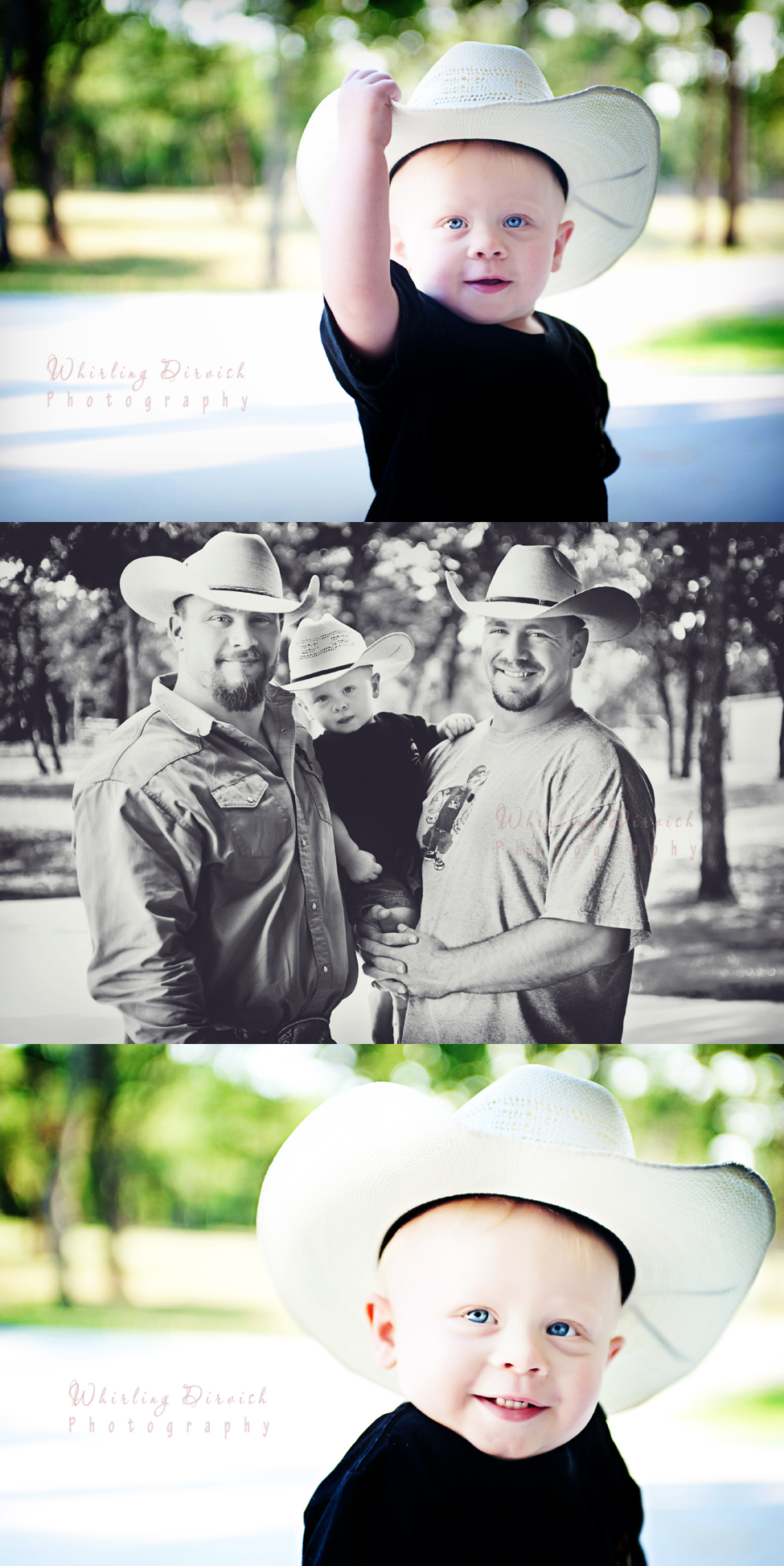 Here are some other Summer Time Images to get your spirits into the season!!!!